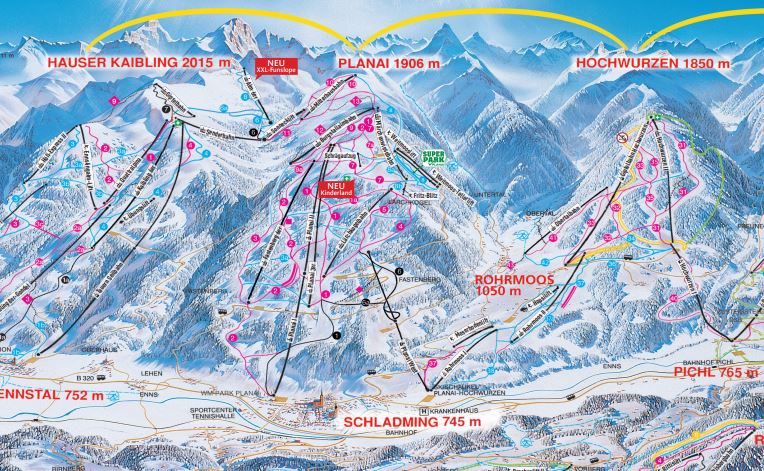 Please complete these TWO forms:
Information
Hand Luggage: Bags should be of the fabric type,(maximum 45 x 36 x 20 cm)  NO hard cases for hand luggage please. Money (English &  Euros), food and drink for the journey, water bottle, neck pillow or pillow, small blanket, ear plugs / eye mask – optional BUT recommended, toothbrush / toothpaste / small wash bag to freshen up during journey. 
Hold Luggage: MAX WEIGHT: 20kg and MAX DIMENSIONS L + H + W = 275 cms 
Hold luggage will not be accessible during the journey, please do not pack anything in your hold luggage that you will need during the journey.