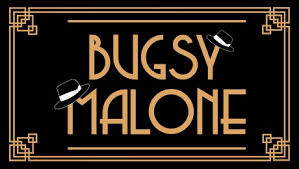 Link to rehearsal schedule – please click HERE.
Costume information
HERE.
Hair Style Information
HERE.
Choreography and Dancers information
HERE.
Orchestra Rehearsal Information
HERE.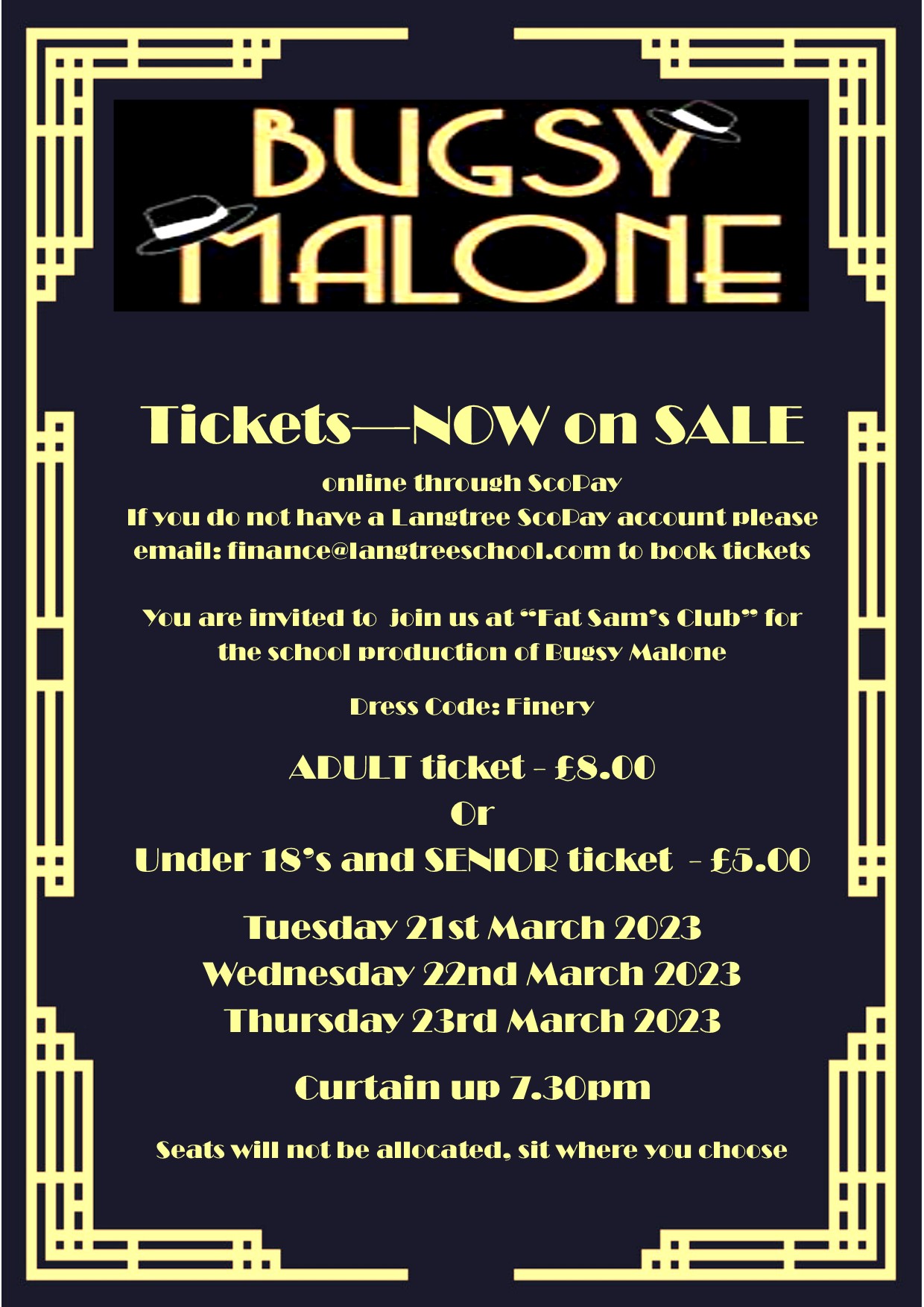 WE NEED YOUR HELP
Our school production of 'Bugsy Malone' is in mid-March. We have a huge cast, and are looking for donations of the following:
*  30-45 old suits that you've outgrown!
*  30-45 1920s style dresses  (or plain shift dresses or slips we can embellish)
*  any 1920s style accessories – hats, pearls, gloves, stoles, ties, bowties, broaches, beads, feathers, bags, etc.
Please don't loan us your precious vintage items or family heirlooms!
If there are any family members with sewing skills who are interested in supporting us to alter/embellish any donations – I would love to hear from you. 
gpimm

@langtreeschool.com